2018-2019 Ecology Insect Fair
Eleven middle school students in seventh and eighth grade along with six high school and one college alumni volunteer attended the Ecology Monarch Insect Fair. The fair was held on the University of Minnesota Twin Cities campus, Saturday December 9th. These students attended with their teachers: Cynthia Welsh, William Bauer, and Lindsey Gallagher.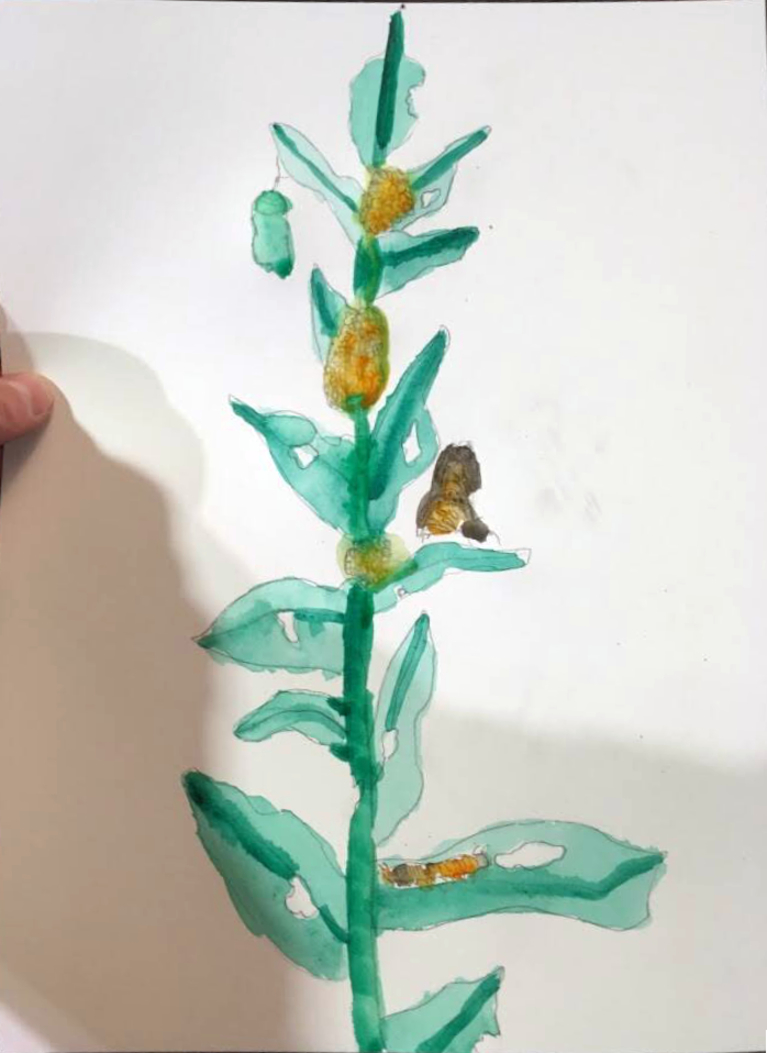 After presenting their projects, students had the opportunity to explore various workshops related to the natural world, including: Crayfish Dissection, Bug Bingo, Be a Bee Detective, Insect Products, Science Surprise, and Artistic Insects.
Cloquet High School students and a college-aged alumnus volunteered at the fair to chaperone the younger students and to serve food at the fair. The middle school projects were judged by a panel of scientists and awards will be mailed to students in the next couple of months.
The Monarchs in the Classroom Ecology Insect Fair (formerly called the "Monarch Fair") is based on a Science Fair model, with many of the projects centered on monarch butterflies. The Ecology Insect Fair encourages students to engage in all steps of the research process, including the important final step of data presentation.
Participation in the Monarch Insect Fair is supported by Cloquet Public Schools and the Cloquet Educational Foundation with project funding assistance from the Minnesota Power Foundation. The NE MN AI Regional Science Fair major sponsors are: Essentia Health, Minnesota Power Foundation, the Swenson College of Science and Engineering.